Come & Worship
You are welcome here
What To Expect
Worship is central to who we are as children of God. Our goal is to provide spirit-filled and meaningful services of worship that celebrate God's love and grace. Trinity worship opportunities include traditional as well as a more casual service we call, Created to Praise. Whether you are just visiting, or seeking a place to belong, we welcome you and invite you to come and worship. This is Christ's church, there is a place for you here - come as you are.
Traditional Worship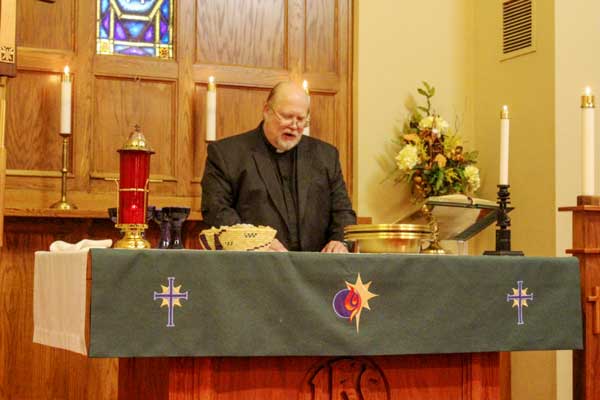 Hymns and Liturgy taken from the (cranberry colored) Evangelical Lutheran Hymnal.
Created to Praise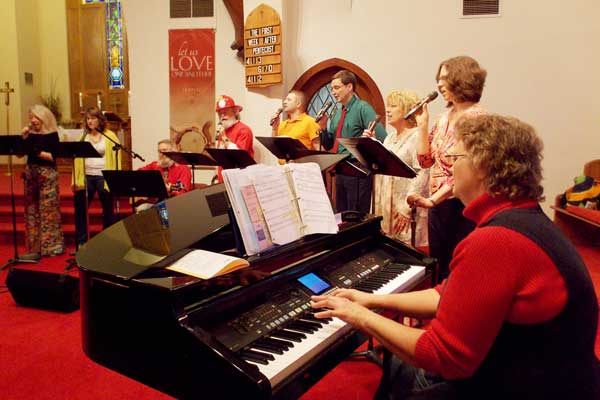 Liturgies and music selected and varied to match the theme of the day. Music such as you might hear on contemporary Christian or soft rock radio.
Special Services
Baptisms, Weddings, Funerals, Prayers for members & non-members.