God needs you and your time and your skills to do His work in the world. All over the community there are ways to share God's love and serve our neighbors. Need help finding the right opportunities? Below are a few of our favorites.
We Share Our Building in Support Of
WOCA NA offers meetings in West Bend, Kewaskum, Mequon, Slinger, Hartford, and Thiensville. Our primary purpose is to carry the message to the addict that still suffers.  If you think you have a problem with drugs or alcohol, please contact a member of NA or better yet, come to one of our meetings!
A collaborative prevention effort to educate community members including law enforcement, elected officials, health care professionals, county agencies and community members soon began to identify and understand common problems and applicable resources.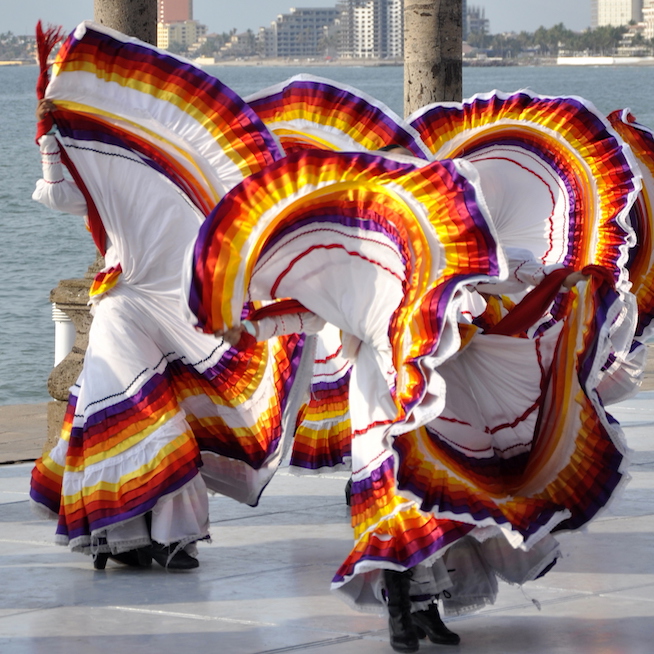 Mexican Folk Dance
Mexican folk dance is an uneven synthesis of different cultural traditions. Its historical roots is the synthesis of indigenous, European and African cultural influences but it continues to evolves with influences from modern pop culture. It is not one particular style but rather a collection of various regional and ethnic traditions.
Book and Bible Study Groups