We are each chosen by God
…you are a chosen race, a royal priesthood, a holy nation, God's own people, in order that you may proclaim the mighty acts of him who called you out of darkness into his marvelous light. (2 Peter 2:9)
Each of us is unique, different and gifted in our own way. God's love embraces us and offers us forgiveness, strength, peace, hope, love and true and everlasting life and empowers us to become beacons of that love in the world.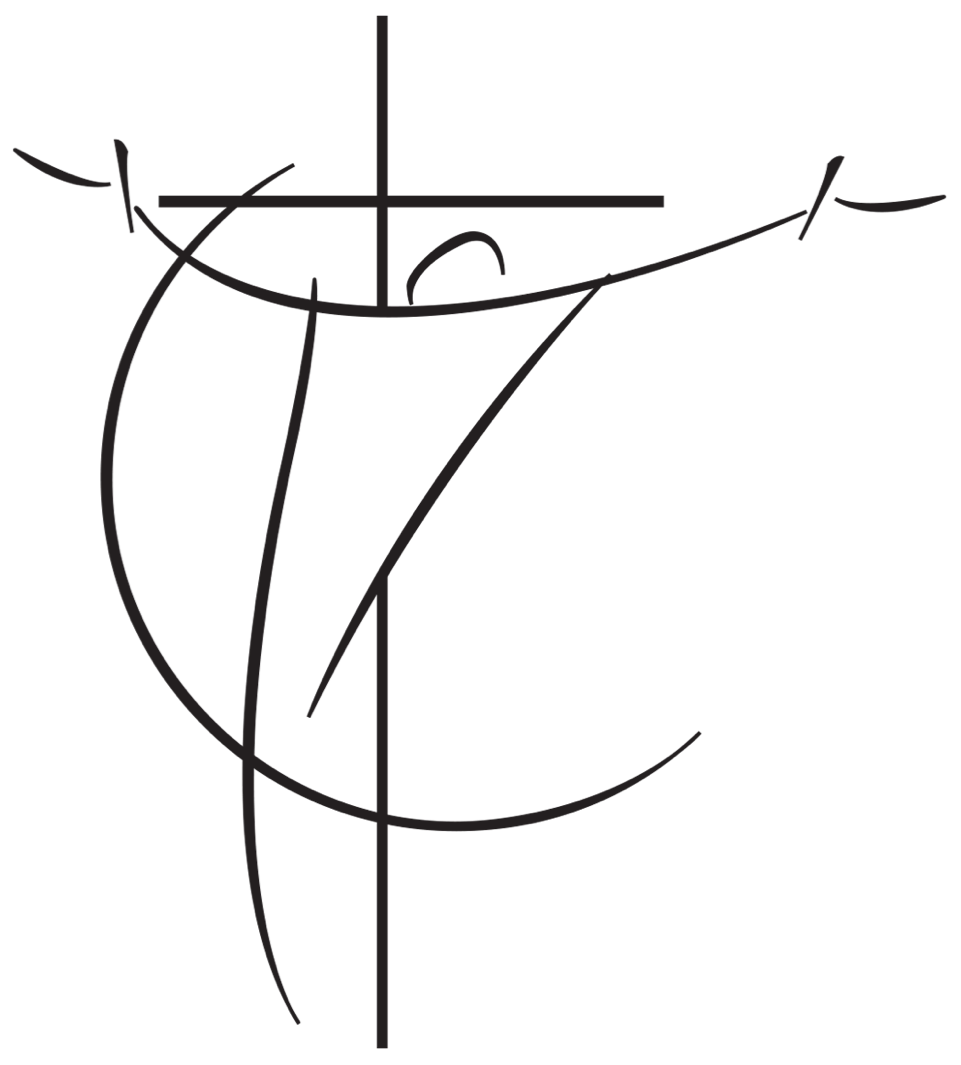 To be accepting, diverse, loving and supporting.
To be a bold, strong and thriving community committed to ministry.
To be a welcoming, joyful place grounded in Faith, open to Spirit, and biblically centered.
To be interconnected with the wider community and responsive to its needs.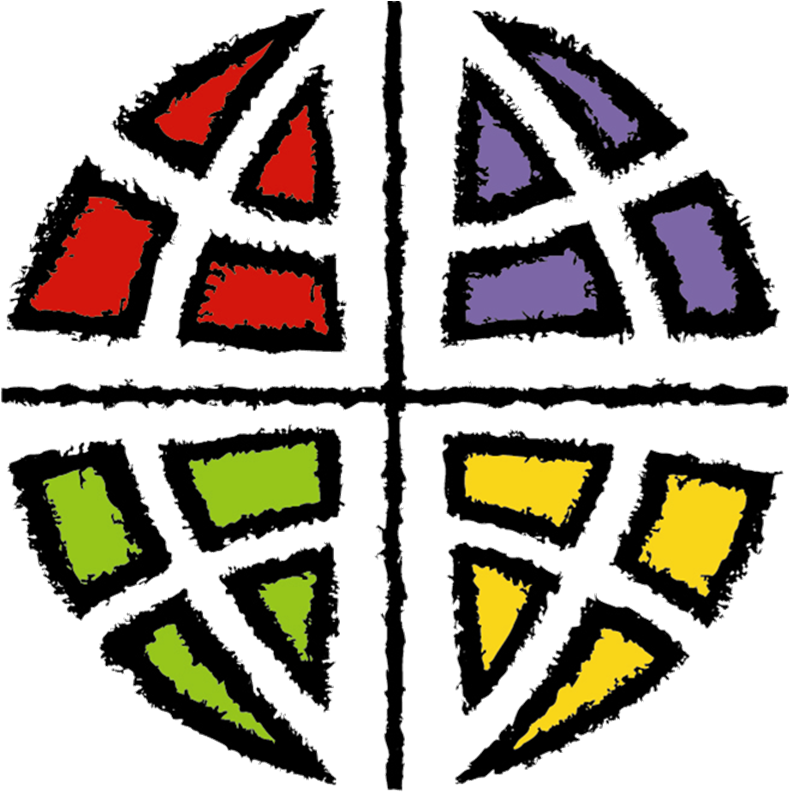 ELCA congregations are centers for evangelical mission, where people of faith celebrate, learn and connect with one another and others around the world through service and weekly worship. We are a church that belongs to Christ. There is a place for you among our nearly 10,000 congregations across the United States, Puerto Rico and the U.S. Virgin Islands. We are the church that shares a living, daring confidence in God's grace. For us as the ELCA, this faith comes through the good news of Jesus Christ and gives us the freedom and the courage to wonder, discover and boldly participate in what God is up to in the world.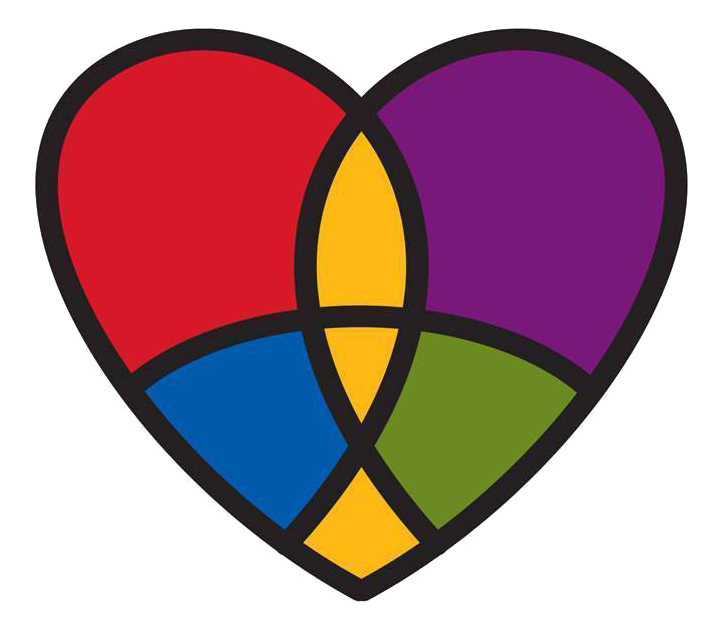 The Reconciling in Christ (RIC) Program is for congregations, synods, colleges, seminaries, and other Lutheran organizations. Lutheran communities that publicly welcome lesbian, gay, bisexual, and transgender people are accepted onto the Reconciling in Christ Roster which now exceeds 600 settings. Most groups start the process of consideration by engaging in a study program or series of educational meetings. Hearing the experiences of LGBT people and their families often creates greater understanding and insights.